More information for 2024 registration coming soon!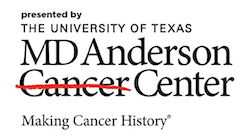 Presented By The University of Texas MD Anderson Cancer Center
This year's championship will include The University of Texas MD Anderson Cancer Center as the official presenting sponsor of The Chevron Championship's Volunteer Program. MD Anderson's commitment to the program as well as to the community of volunteers who make time to support us, ensures that all volunteers will have a fantastic experience. Volunteer participation and uniforms will be complimentary for the 2023 event. In addition, our title sponsor Chevron has ensured that all uniforms supplied are upgraded to top quality. We thank MD Anderson and Chevron for their generosity and look forward to a wonderful tournament!
VOLUNTEER INFORMATION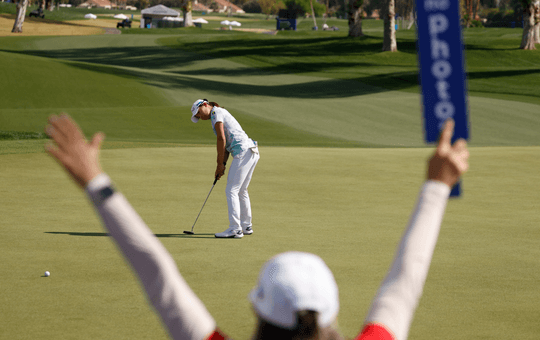 REGISTRATION
Check back for registration information for 2024.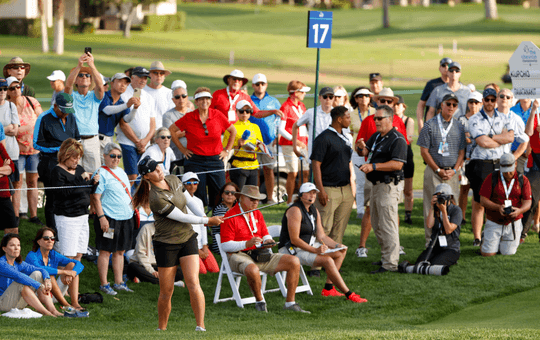 VOLUNTEER COMMITTEES
These committee descriptions will help you to determine the area in which you would like to volunteer.
More Info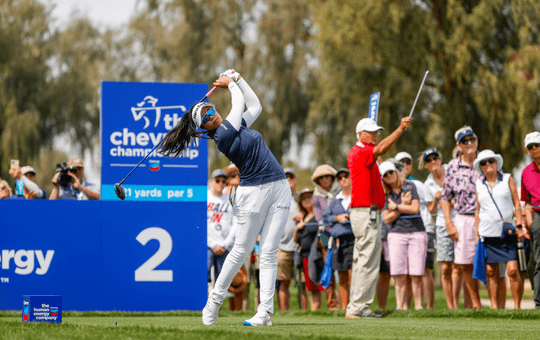 VOLUNTEER FAQS
Volunteer FAQs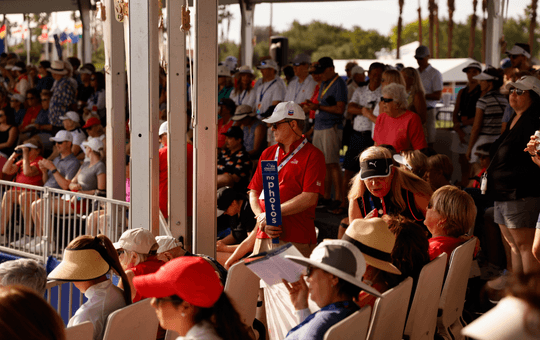 COMMITTEE MEETINGS
Check back here for a link to all the meeting schedules and uniform distribution dates for our registered volunteers!